Before taking this online course by Elaine Rau I felt like I was throwing things at a wall and seeing what would stick. It was time-consuming and I really had no idea what I was doing. I needed guidance and a plan (desperately) to steer me in the right direction.
LadybossBlogger created an online course that you can do at your own pace. So whether you're a busy student, work full time like me, or even a busy mom, you can take this course whenever you find time in your schedule. For me, it was working and reading in the evenings and on weekends. I was so excited to learn from Elaine Rau as she has been very successful in establishing and monetizing her brand and provides priceless knowledge in this course.
What I learned from the course
This online course has helped me to re-strategize my blog focus and structure the objectives of my brand. It has also given me more insight on email lists and the importance of growing your list as much as possible. The course provided great examples of How to get Email list subscribers, which is relevant to any serious blogger.
As a blogger, getting the attention of your target audience can be a rather daunting and stressful task. This course has really put into focus how to reach my target audience and the insight to provide them with the kind of content they want.
Top blogging resources
Elaine Rau also dishes out loads of resources such as numerous apps and websites that will help you stay consistent and focused. She also suggests top affiliate sites to work with, a resource that any blogger would find useful in helping monetize blog posts.
You must note that to be a very consistent blogger you must have 4 things and I'll share two of those things with you:
1. 30% internal happiness and
2. 20% marketing skills
Click here to find out the rest!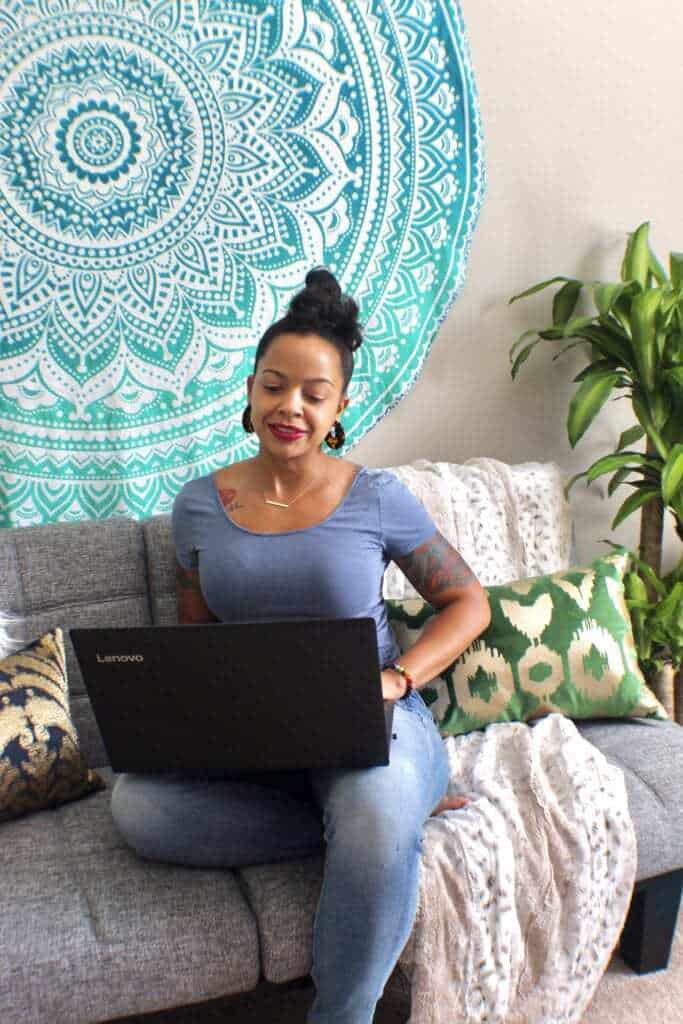 In many cases, bloggers jump right into wanting to learn how to reach out to brands, pitching and producing content. But what we forget to do first is find our WHY and how to write for our audience, because without creating a loyal audience it will be really hard to continue making a profit. I can say with confidence that when you take this course you will learn who you are as a brand, what your blog's focus is and how to make money from it!
Now to thank you for being a BOMB supporter and friend I would love to give you the opportunity to take this course - for FREE! I am hosting a GIVEAWAY with LadyBossBlogger on Instagram!
All you have to enter to win a LadyBossBlogger Course is:
You can also use my code PINKOWLKITCHEN which takes 40% off any LadyBossBlogger Course.
Make sure you stay tuned as I announce the giveaway winner in the next "How to make money blogging" post with LadyBossBlogger.
Thank you LadyBossBlogger for sponsoring this post.