A couple of weeks ago, I shared that I was investing in my business by taking the LadyBossBlogger Blogging course. I wanted to talk a little more about that course and give an honest review now that I have finished it.
One of the most important things I learned from Elaine Rau (the founder of LadyBossBlogger.com) is to treat my blog like a business and to take blogging seriously.
BECAUSE OF LADYBOSSBLOGGER'S BLOGGING COURSE… I LANDED MY FIRST BRAND PARTNERSHIP WITH A HUGE BRAND!
Before taking this course I was really hesitant about reaching out to brands as I just didn't feel I was ready to work with many of them. I was terrified because I had no prior brand experience and had no idea how to pitch myself. As much as I wanted to make extra money, I was selling myself short and not giving myself the credit I deserved.
One of my favorite things about Elaine is how she provides tips and advice for bloggers of all experience levels. Elaine helped me create the perfect emails to send to brands which highlighted everything I have to offer although I had not previously worked with any brands. I landed my first partnership with a major brand because of Elaine's straight-forward advice. Elaine does not hold anything back and shares all of her knowledge and experience in her courses.
Elaine has also taught me that I don't have to say yes to every offer. It is important to always keep your audience in mind when negotiating brand partnerships. Will the content created for the brand be content that your audience wants to see? If not - you should probably pass up on that partnership.
Knowing all of this has helped me pitch to brands that work for my audience, and say no to those that don't.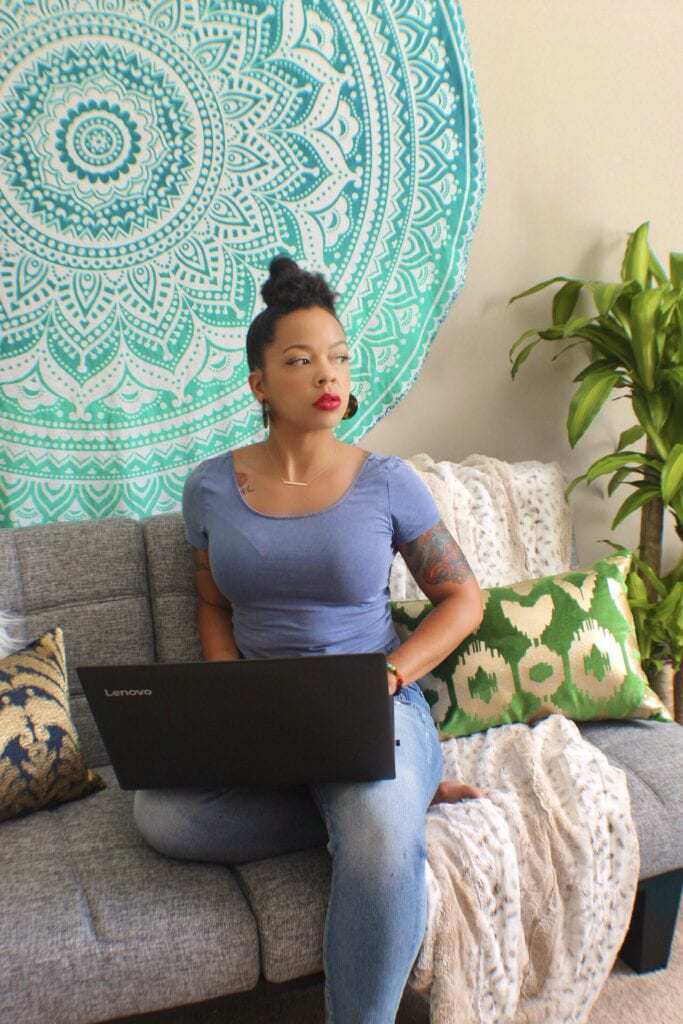 What's in the course
I want to share a little bit more about the course (without giving too much away) and breakdown what you can expect. These are some of the important topics all bloggers (new or seasoned) should know:
Discover your "why" and why it's important to do so.
Designing your brand - which was so fun for me.
The importance of email marketing and how to create an email list.
Blog Marketing Strategy from using Instagram, Pinterest, Tailwind and more.
WordPress and SEO basics
How to get more engagement and get your target audience to follow you.
Plus so much more!
"The Ladybossblogger's blogging course helped me land my first brand partnership"
I truly believe that because I was able to work up the confidence to pitch brands because of LadybossBlogger. Elaine has given me a lot of blogging and business advice, which I know I'll refer back to as my business continues to grow.
You can use my code PINKOWLKITCHEN you can take 40% off ANY course. I am planning to take How to Make Money As An Instagram Influencer using my own coupon!
Oh, and before you go, make sure you check out my Instagram post with @LadyBossBlogger to see who won the free blogging course!