Interested In Collaborating?
We'd love to work with you! Pink Owl Kitchen offers recipe development, food photography, and social media amplification services. Let us tell your brand's story through creative, original recipes, and photographs that highlight your product in a beautiful and unique way! Please send us an email to the address below and we'll happily send over our media kit.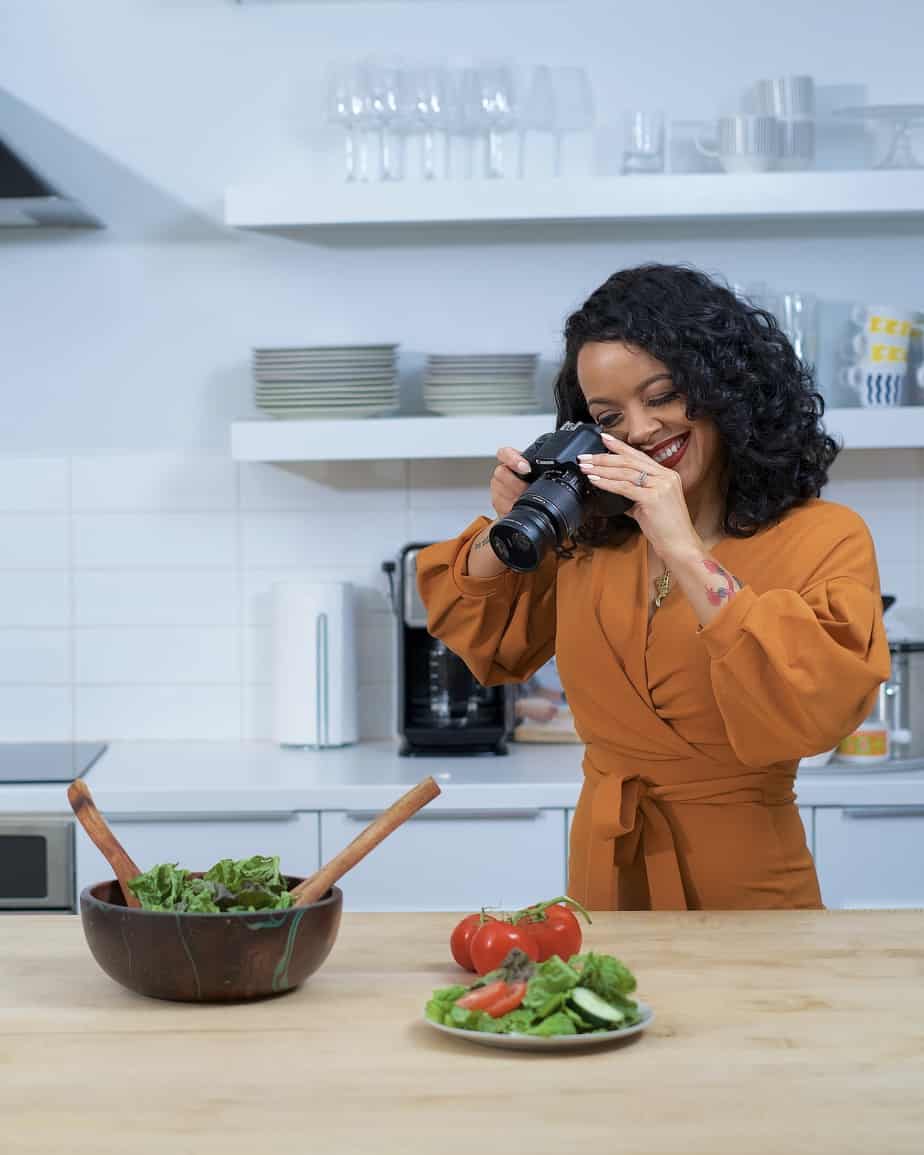 Contact Us
Send us an email with your collaboration inquiry or media kit request and we will get back to you promptly!
We've Partnered With The Following Brands:
Walmart
Bob's Red Mill
Pyrex
RAGÚ®
King Arthur Baking
Zatarain's
California Avocados
FAGE
...And many more!