Hey, Yall! I'm Ashley.
Hey there and welcome to Pink Owl Kitchen! I'm Ashley, a girl who loves being in the kitchen and bringing people together with delicious, homemade meals.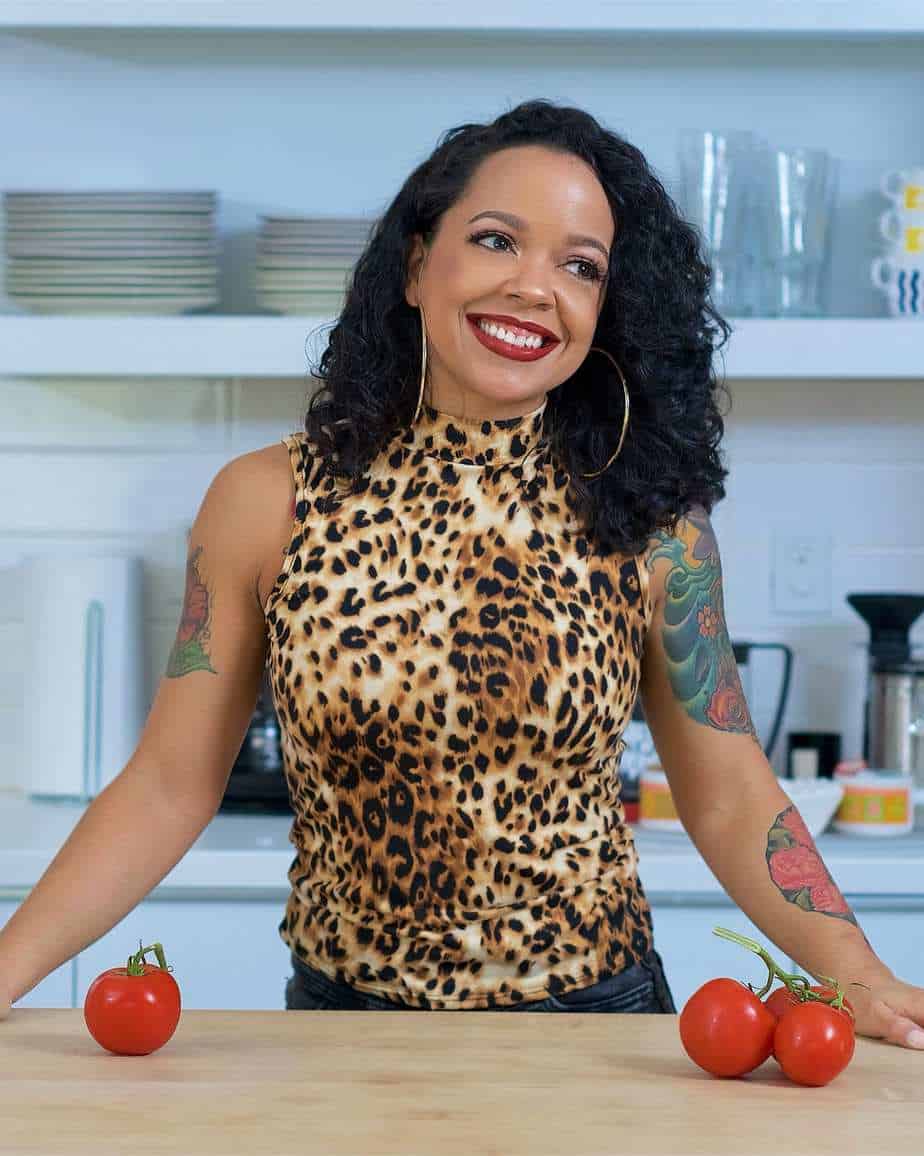 A true Southern girl, I was born and raised in Jackson, Mississippi and now reside right outside of Memphis, Tennessee. I am extremely proud of my Southern heritage and it has a huge influence on the recipes you will find here at Pink Owl Kitchen.
Southern Collard Greens, Soul Food Candied Yams, and Southern Baked Macacori and Cheese are a few of the most cherished recipes that I grew up eating in Mississippi and I am overjoyed that I get to share them with you!
How I Found My Place In the Kitchen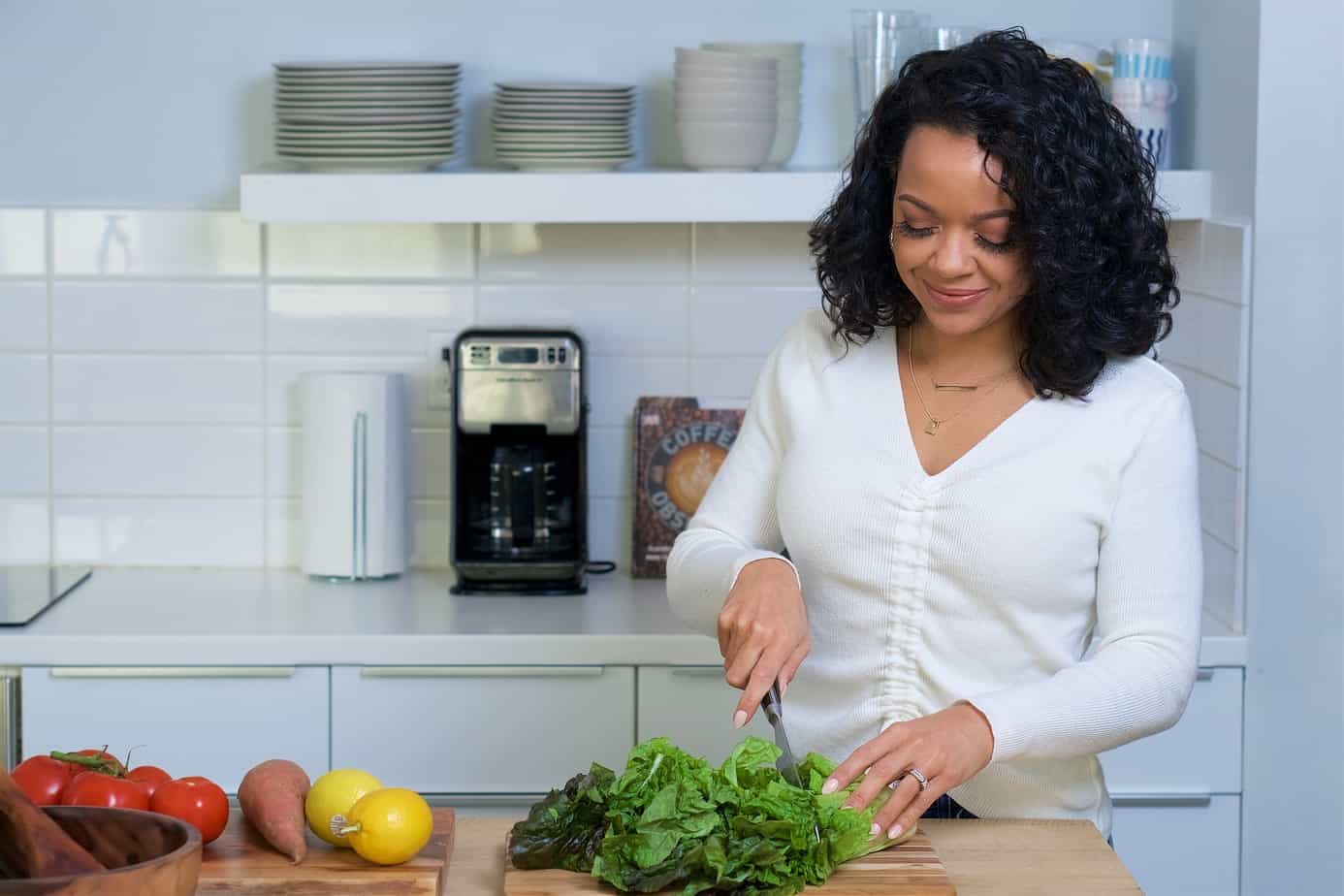 It was around age 18 that I began to get in the kitchen more and discover my love and passion for cooking. I've since discovered that I gain so much joy from creating homemade meals that bring my loved ones together.
I have a wonderful husband of six years and this guy has a HUGE family, which took some getting used to in the beginning. I eventually established myself as the go-to chef and hostess for all of our family gatherings and these things were huge, y'all! I'm talking close to 100 people sometimes!
When I saw how much joy and togetherness my food brought my new, very large family, I thought maybe I could bring that same joy to other families by sharing my recipes with home cooks from all over. And so Pink Owl Kitchen was born!
When I'm not in the kitchen, you can find me chasing around our 1-year-old son, trying a challenging new workout, or discovering new restaurants. I also love being outdoors so there are lots of park, farmers market, and festival visits sprinkled in as well!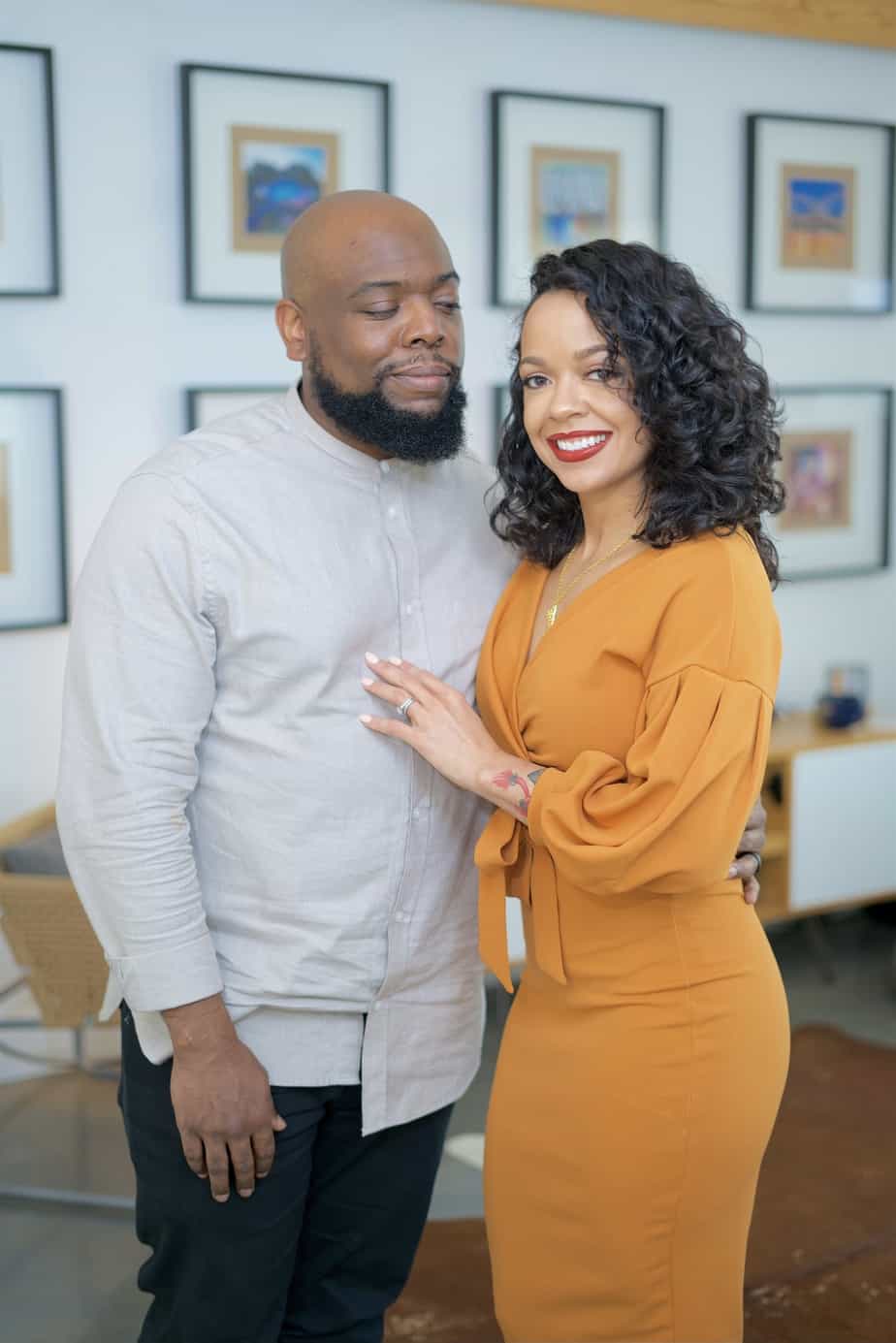 our family HAS growN!
My heart is so full and I'm excited to share that my husband, Marlon, and I welcomed our first child into the world at the end of 2021! Mavrick Blaze Boyd has completely stolen our hearts and changed our lives forever. We are in love.
I share pictures and videos of Mavrick's sweet face and our family adventures on my Instagram page so be sure to follow along for the fun!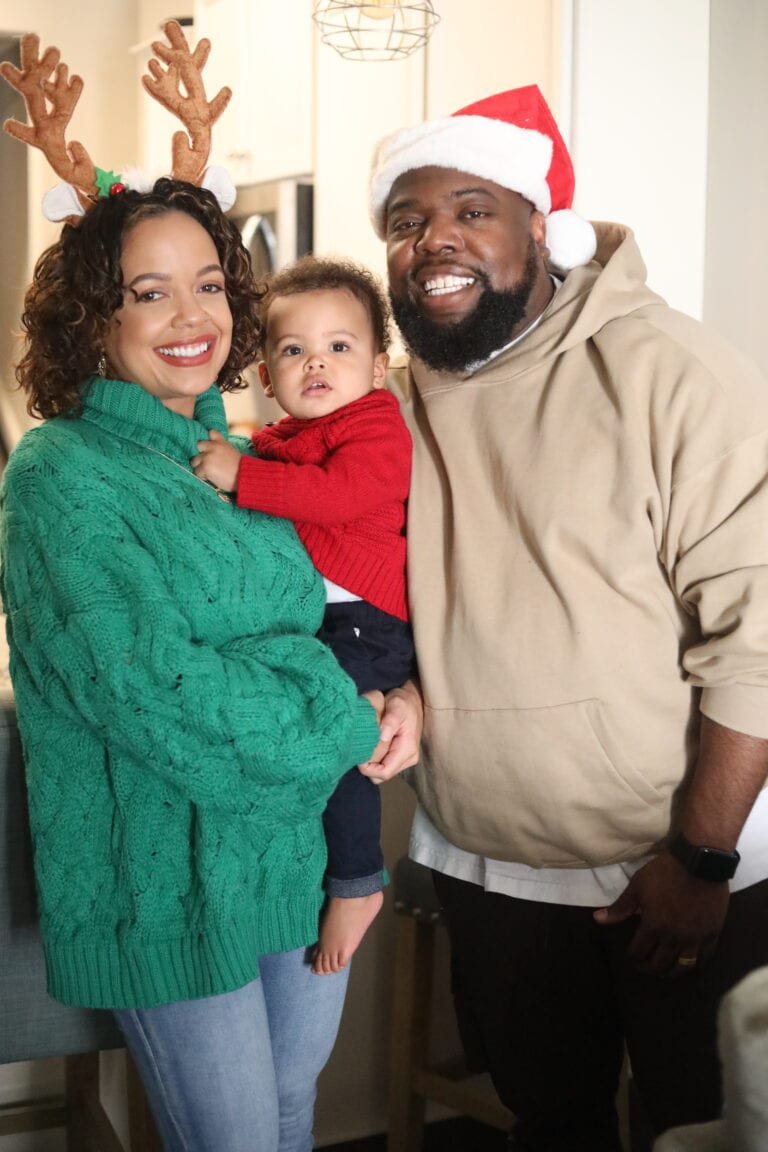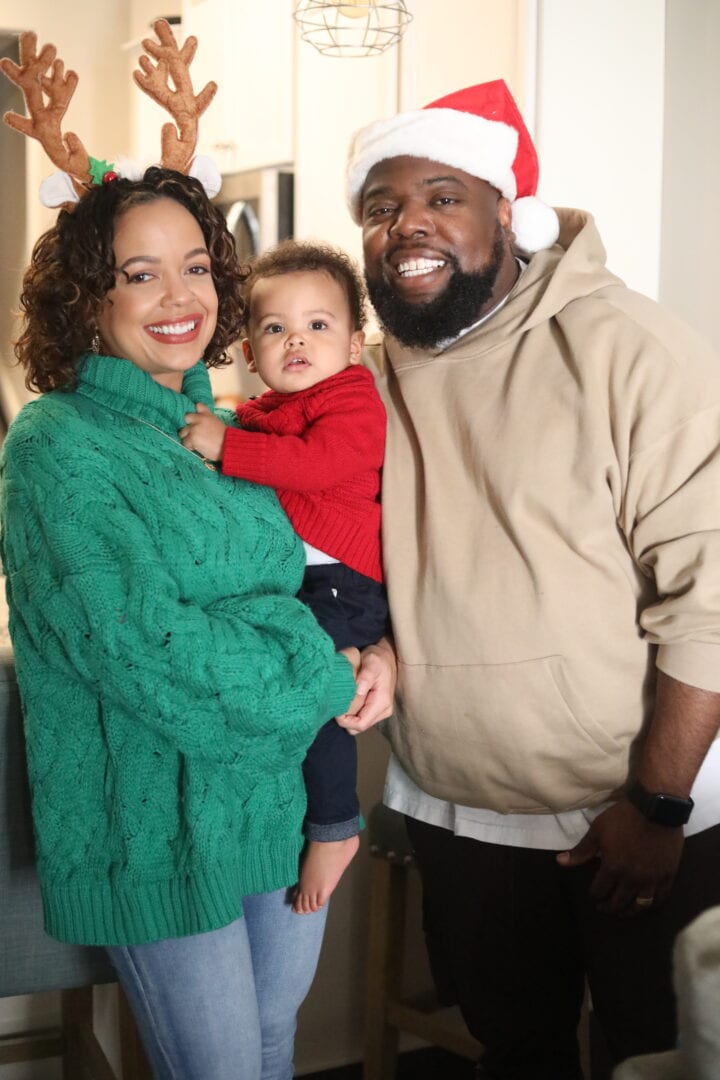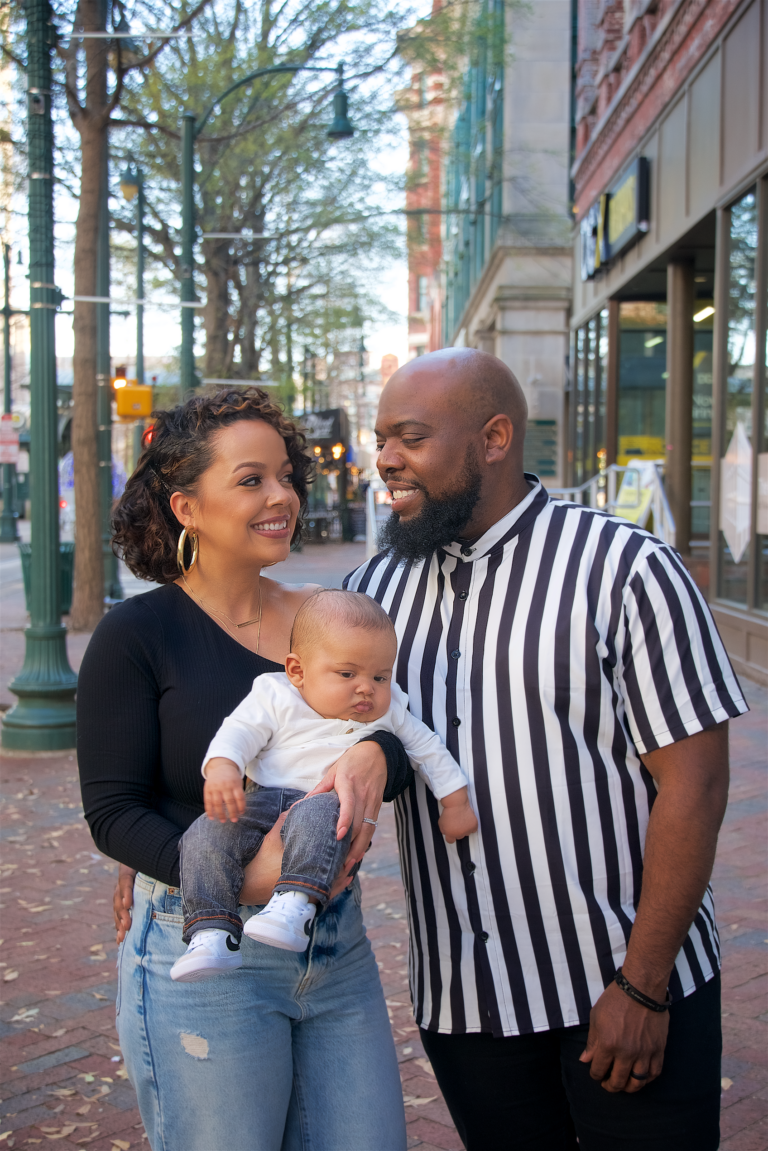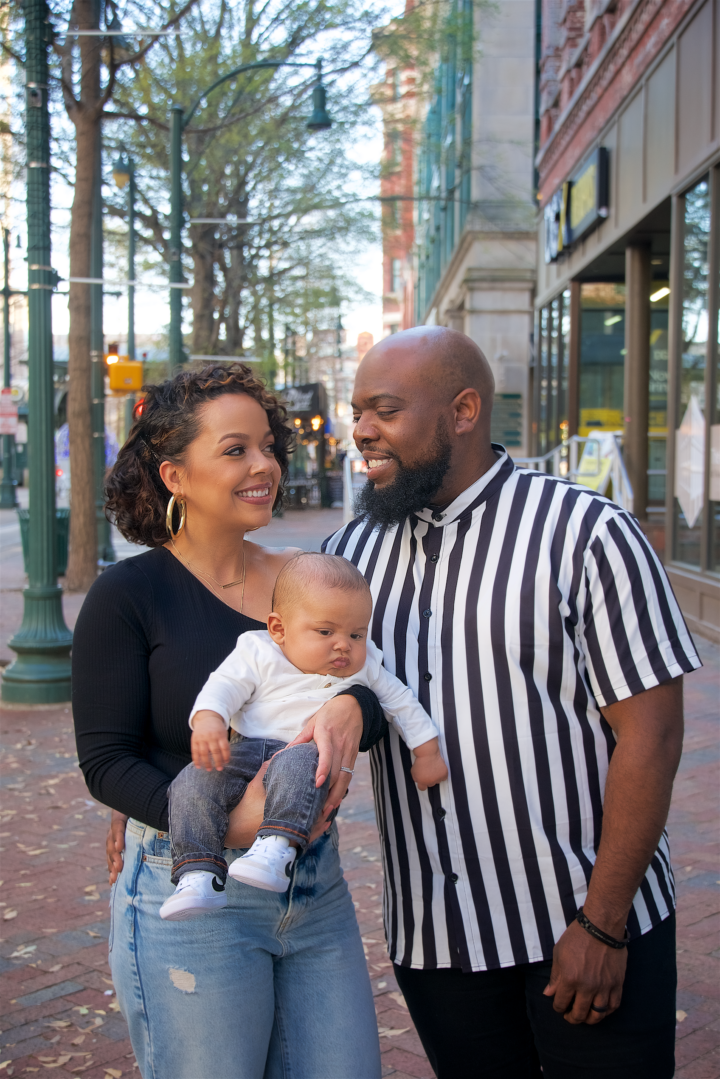 I am overjoyed and filled with excitement as I bring you along on this journey with me! Grab a cup of coffee, settle in, and take a look around. I hope you love what you find here at Pink Owl Kitchen!
Check Out Some Of My Favorite Southern Recipes!